Youri Zoon
// Kaafu Atoll, Maldives
Professional Kiteboarder, 2x World Champion and 2x vice World Champion.
Location
Kaafu Atoll, Maldives
Achievements
2x PKRA World Champion,
2x PKRA Vice World Champion.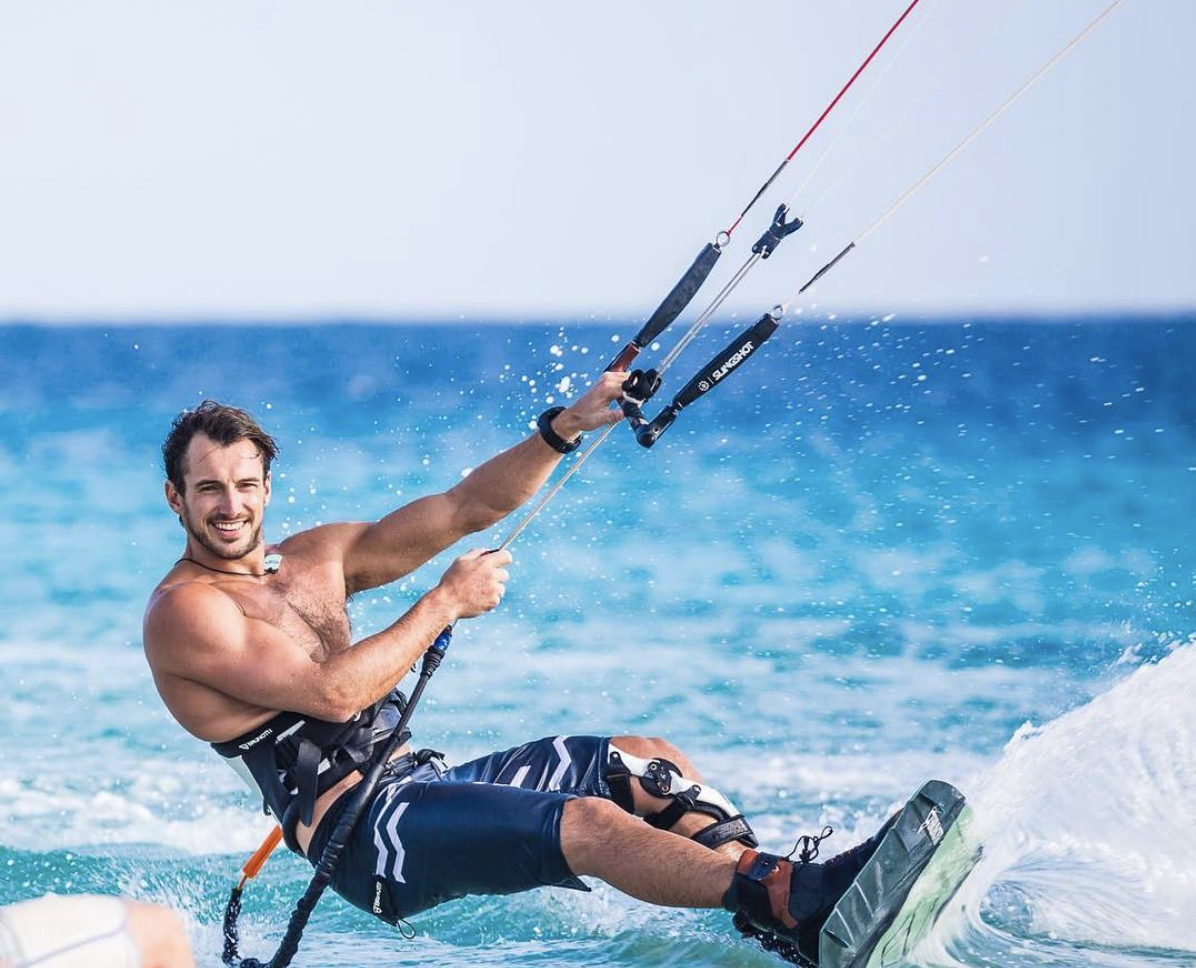 "Kiteboarding gives me the freedom and the adrenaline rush that excites me. I want to share that passion with everyone."
Youri Zoon grew up by the sea in the Southwest of the Netherlands and has been an extreme sports addict from a young age. BMX, windsurfing, motocross, you name it. With each of these activities, Youri always pushed himself to the limit. Aged 13, Youri decided to focus exclusively on kiteboarding and joined the VKWC (formerly known as PKRA). Being one of the most powerful riders in the circuit can bring with it misfortunes. In 2007 and 2008 he was seriously injured ripping his ACL both times and had to stop kiting during those seasons. He came back to the Championships in 2009 more motivated than ever. By becoming PKRA Vice World Champion, he quenched any doubt regarding his performance level. With determination and focus, Youri grabbed the world title in both 2011 and 2012.
A 3500km road trip exploring the untouched landscapes of Patagonia. This incredible journey combines a thirst for adventure with luxury accommodation and a passion for kiteboarding. With the expertise of Yuri Zoon by your side, travel across Patagonia discovering kiteboarding in some of the most remote, unique locations in the world.
Find out more