Mount Mulanje, Malawi
A first ascent expedition to Mt Mulanje, Malawi with Hazel Findlay
June - August
Location
Mount Mulanje, Malawi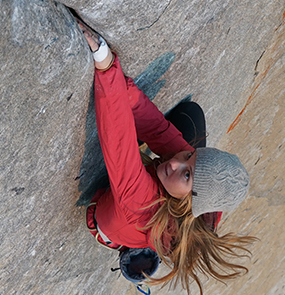 View profile
Hazel Findlay
British trad climber and big wall free climber who has been called "the best female mountaineer in Britain". She was the first female British climber to climb a route graded E9, and the first to climb a route graded 8c/5.14b.
---
What it is
Mount Mulanje is an isolated mountain which arises upwards from Malawian grasslands. There are many routes which are yet to be climbed. The mountain towers over 3000m high, locals call it the ?island in the sky? and it is one of the most untouched, exclusive climbing locations in the world. The mountain is also rich in culture and famous for tea production. 
Who it is for
Dependant on route, and can be adapted for beginners and more advanced climbers.