Lac d?Aiguebelette, France
Rowing with Annie Vernon at Lac d?Aiguebelette, France
Summer
Location
Lac d?Aiguebelette, France
Difficulty
Beginner - Advanced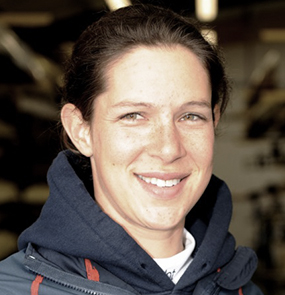 View profile
Annie Vernon
British rower, Olympic Silver medallist and 2x World Champion rower.
---
What it is
Lac d?Aiguebelette is a natural lake in the Auvergne-Rhone-Alps within Savoie, France. Known for its outstanding scenery, beaches and emerald water the lake is known to be one of the hottest in the country. Home of the 1997 World Rowing Championships, this lake is a stunning location for a rowing training camp. With stunning cycling routes around the area offering the opportunity for cross-training and superb land training facilities, Aiguebelette offers the perfect combination of beautiful scenery and sporting prowess. With the expertise of Annie by your side, your rowing progression will be paramount on this trip, utilising the long summer days and picturesque location to spur your motivation to improve technique, fitness and overall rowing ability.
Who it is for
For those who are looking to experience the sport of rowing in the picturesque setting of the Auvergne-Rhone-Alps.