Patagonia, South America
Kiteboarding roadtrip with Youri Zoon down Patagonia
September - April
Location
Patagonia, South America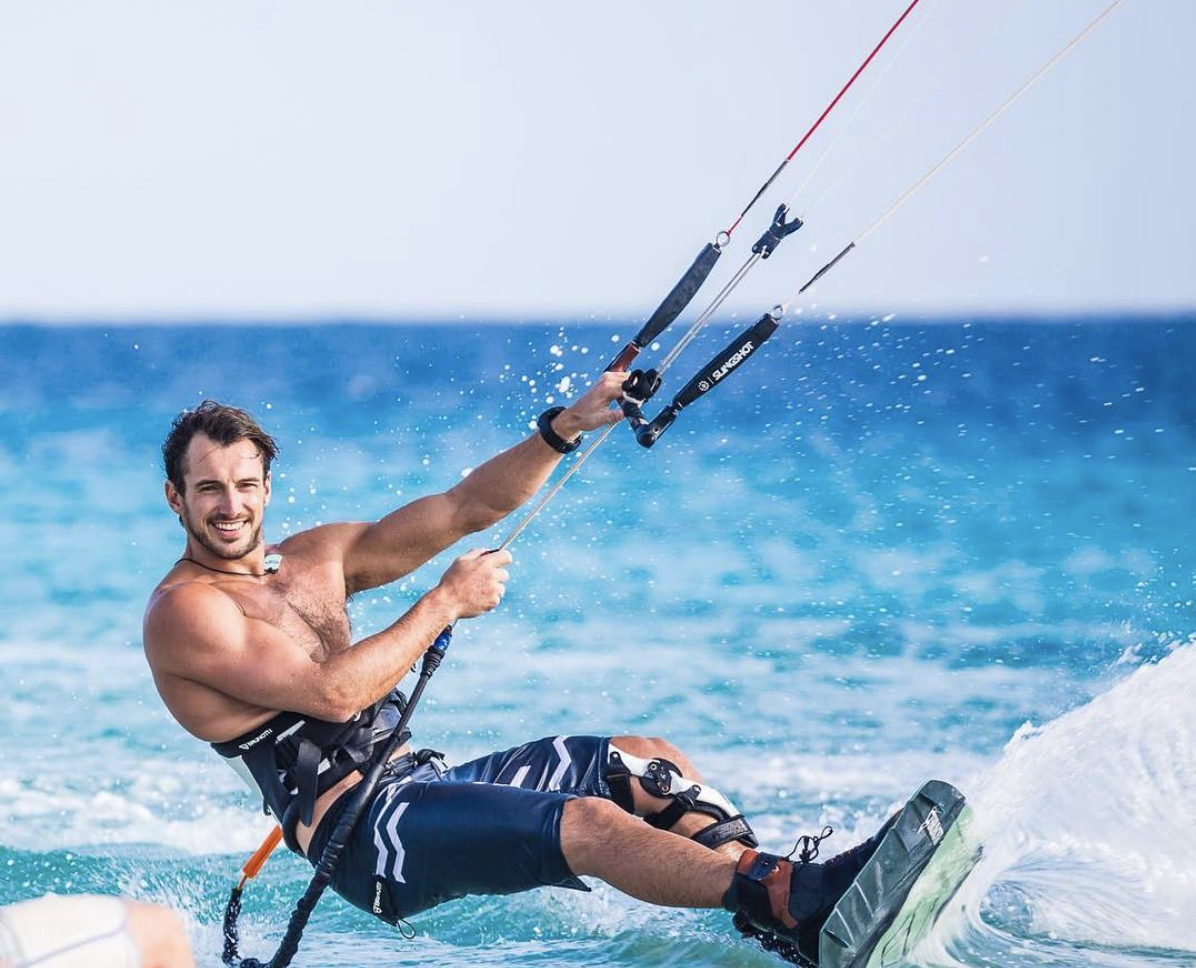 View profile
Youri Zoon
Professional Kiteboarder, 2x World Champion and 2x vice World Champion.
---
What it is
A 3500km road trip exploring the untouched landscapes of Patagonia. This incredible journey combines a thirst for adventure with luxury accommodation and a passion for kiteboarding. With the expertise of Yuri Zoon by your side, travel across Patagonia discovering kiteboarding in some of the most remote, unique locations in the world.
Where it is
Start point of San Carlos de Bariloche, Argentina. End point of Punta Arenas, Chile.
Who it is for
Due to the variable conditions that you will experience on this trip, members must be able to kiteboard confidently and safely in complete control.