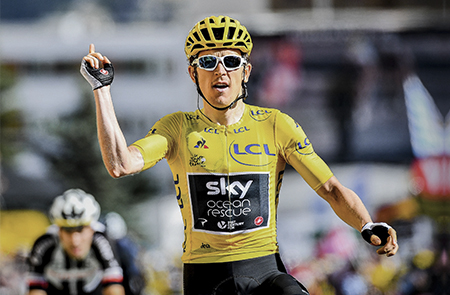 Cycling Club
Track and road cyclist, Geraint has won three World Championships, two Olympic gold medals and one Tour de France.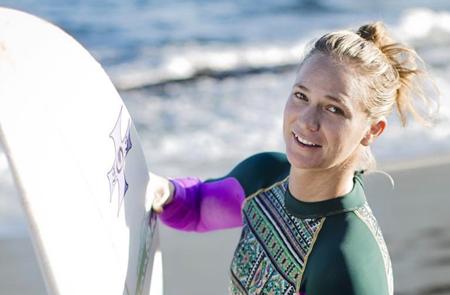 Marine Club
Canadian-born, Maui-raised, Paige Alms is the top female big-wave surfer in the world for a second year in the row. Historically dominated by men, Paige is carving a new path for women in big-wave surfing and is currently on the hunt for qualification in the 2020 Olympics.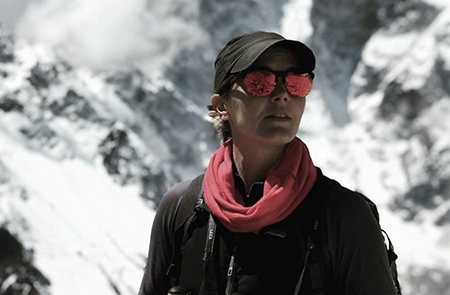 Cycling Club
Former British track cyclist in the sprint, team sprint and keirin disciplines. 2x Olympic Champion and 9x World Champion.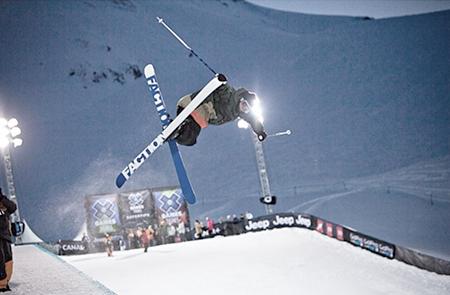 Alpine Club
French freestyle skier, known for his creative freestyle moves and multiple Freeride World Tour and X Games medals.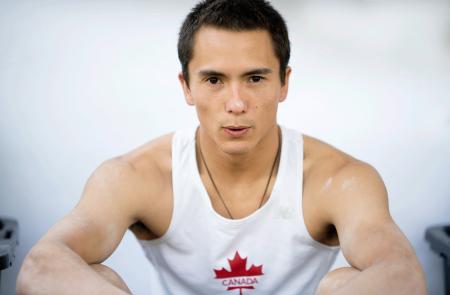 Climbing Club
Sean McColl is an avid 30-year-old sport climber who has been competing for the past 20 years. Sean was 4x World Champion (2009, 2012, 2014, 2016), and the only competitor in the World Cup History to come top-8 in every discipline.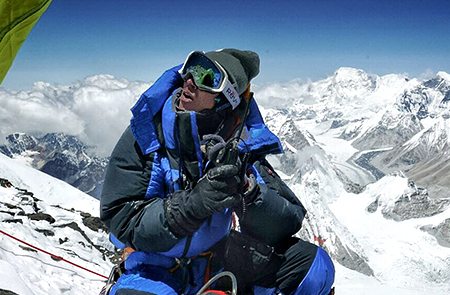 Alpine Club
World class mountaineer. One of the most accomplished skiers and big-mountain climbers in the world, Adrian has summited Everest 7 times.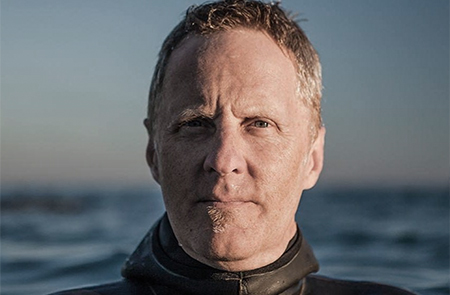 Marine Club
Fellow International of the Explorers Club, freediving World Record Holder, IUCN Oceans Ambassador and founder of the Watermen Project.
13 Clubs
Become a Somerton Sporting Club member and gain access to more than 230 athletes across 13 clubs and 64 sports.